MEBA are pioneers in band saw technology. Since 1958, the company has invested heavily in technology, resulting in significant developments in band sawing.
MEBA has a wide range of metal band sawing machines to choose from. Everything from small manual and semi-automatic machines, up to double-miter fully automatic CNC machines.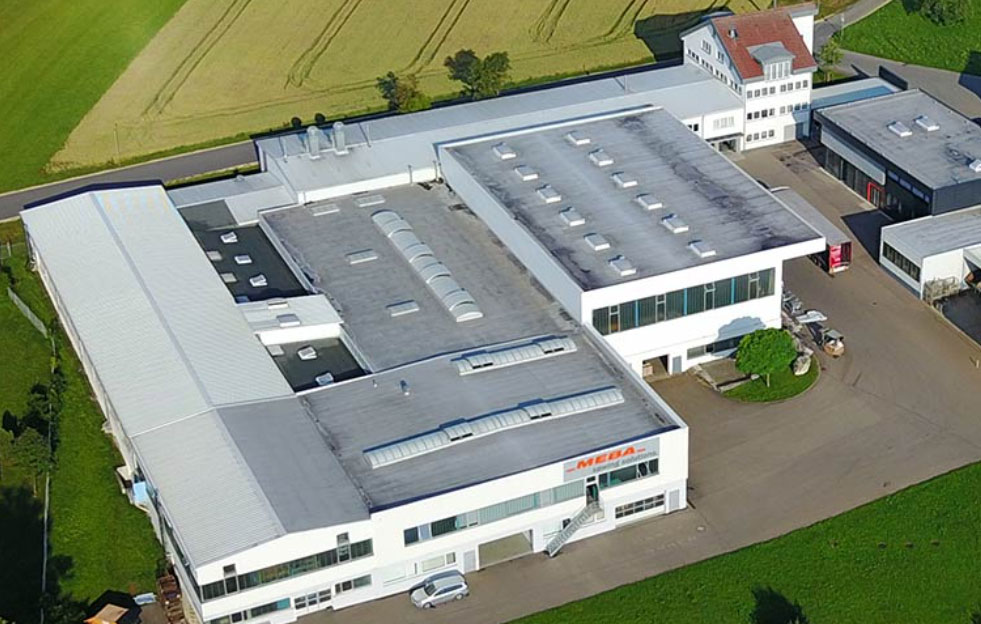 Customers include small workshops, steelmakers, steel shareholders and the automotive industry, as well as production technology and heavy industry.
MEBA can also manufacture customized material handling systems for input and output with a variety of material end stops to suit customized requirements.
For us, change has always meant observing and evaluating new technology while continuously incorporating what is useful to the end user into our products
Therefore, close dialogue with you is and remains a central part of our work.
Even in the digital world, we strive for the goal of being one of the best suppliers of advantage-oriented sawing solutions worldwide in the future
WE ARE GENERAL AGENTS FOR MEBA BAND SAWS IN SWEDEN
Click HERE to see all our sawing machines in stock right now
Below you can download MEBA's product catalogs.