SINCE 1919, GEKA GROUP manufacturing iron workers for angle work, strips and profiles – for hardware stores, metal workshops, metal structures, telecommunications and electricity towers and generally everything to do with civil and industrial construction.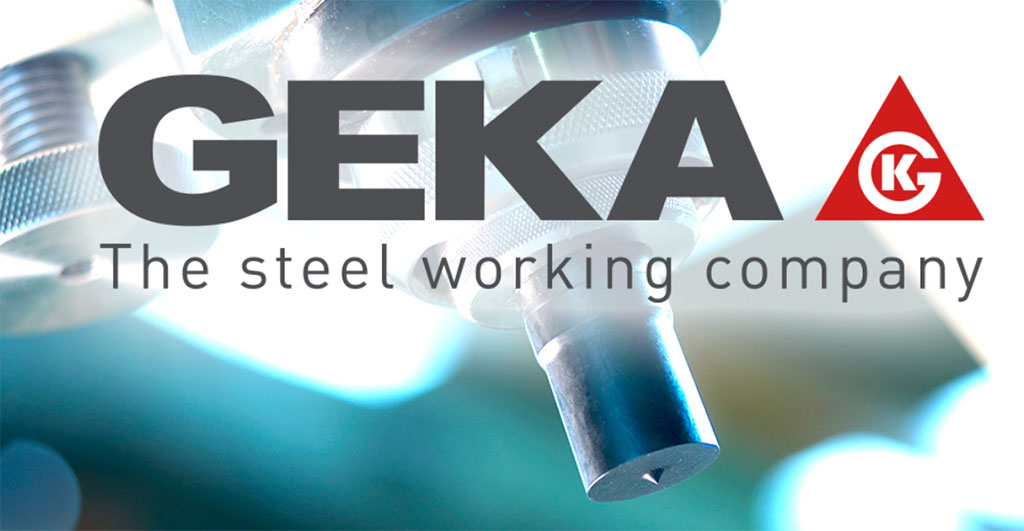 Many years of effort and work. Years of study and problem solving and years of continuous contact with customers:
GEKA Group has a deep knowledge of the product and this makes them different.
Since their first ironworkers, things have changed a lot.
Market needs, new technology and improvements in metal production have led GEKA Group to adapt its machinery to new times.
This is how the first manually operated cutters were mechanically operated, later hydraulically, and now they have a new version in automatic ropes or CNC.