ERMAKSAN is a leading industrial organization that shapes the sheet metal processing machine sector with its strong research & development.
ERMAKSAN produces high-quality, high-technology machines with more than its 800 qualified personnel in its modern production facilities extending to an area of 96,000 m2.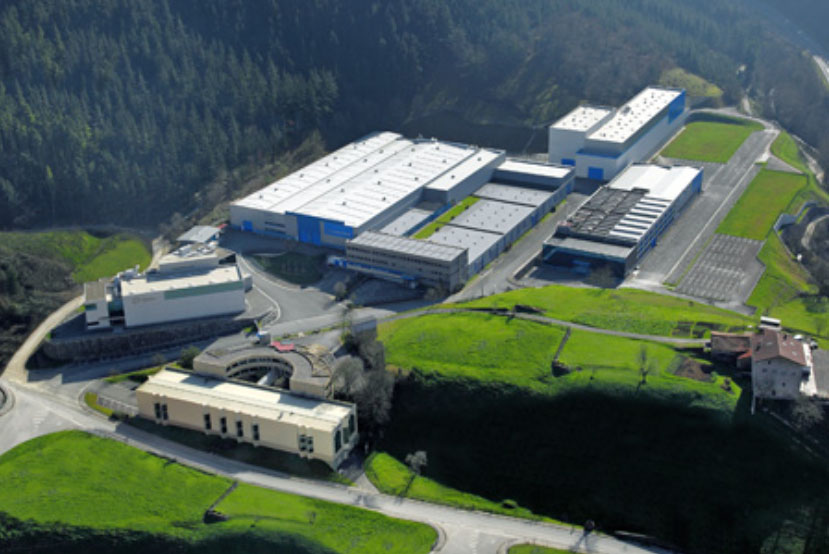 On a 10,000 m2 field, it continues to perform future-oriented R&D work such as fiber laser technologies, new machine models; Industry 4.0 applications and 3D (additive manufacturing) printers.
The machines manufactured by Ermaksan are now available in 110 countries.