FMB was founded in 1982 and was one of the very first companies to propose band saws at a time when the market was dominated by circular saws.
Since then, thanks to its great ability to develop, FMB has been researching innovative products and modifying the machine to suit the customer's actual needs.
FMB har blivit ett ledande företag inom denna sektor.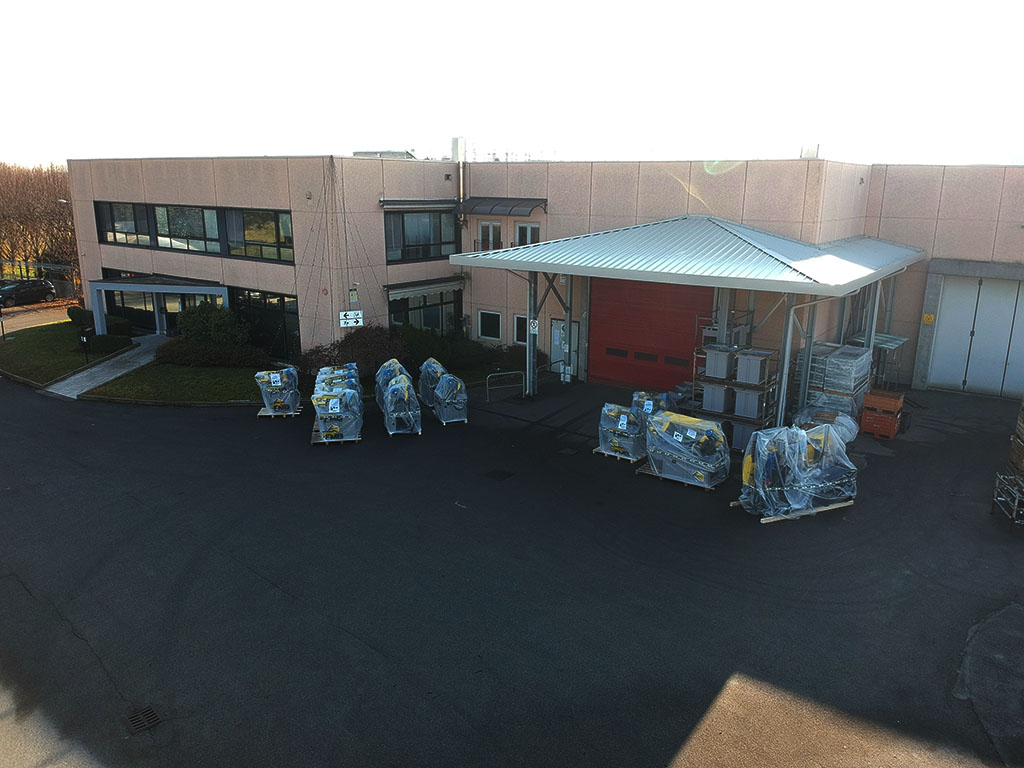 Its buildings represent the best in modern design, with a focus on maximum practicality and with enough space for all the departments required to create a new product: engineering, production and testing.
Not to mention the commercial and administrative office space, warehouse and dispatch area.
Our current range consists of 35 models whose cutting capacity goes from Ø 200 mm up to Ø 540 mm together with a complete set of solutions for material handling.
During all these years, the basic concepts for our machines have always been the same: quality, solidity and reliability.
Even today, our new models, which were introduced at the end of last year, have the same features and the changes they present are simply a result of technological advances.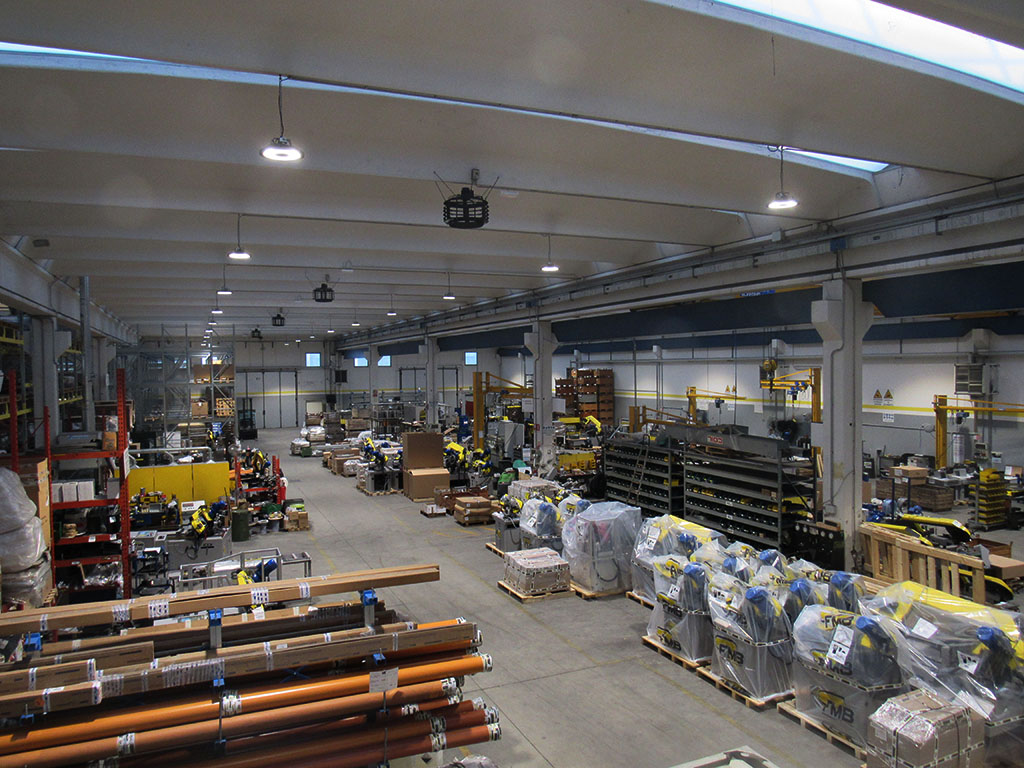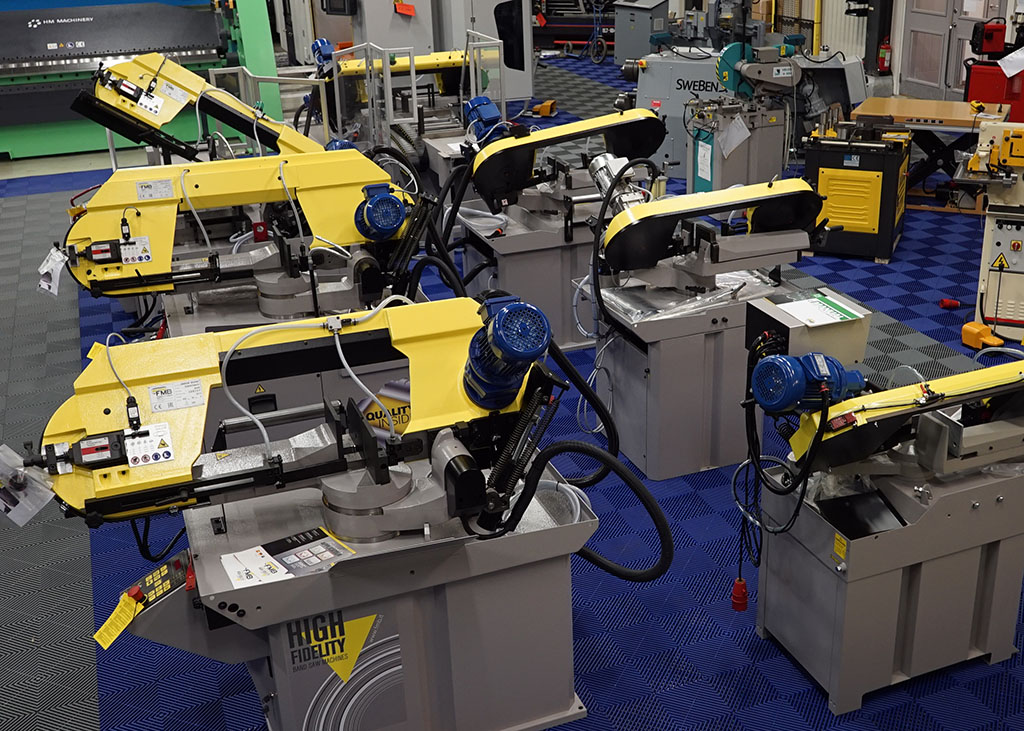 All systems in FMB are planned and implemented with the aim of avoiding energy waste, minimizing the use of energy sources.
In our production processes we use only vegetable oils, the offices and the production department are illuminated with LED lights and on the roof of FMB a solar cell plant with 100 kWh power is installed.
FMB represents the fusion of technological innovation and tradition that makes it possible to offer the best solutions to the customer.
PROUD AGENTS FOR FMB FOR OVER 30 YEARS
Vi har levererat mer än 2500 maskiner och har under åren skapat ett mycket fint samarbete med FMB. Idag levererar vi maskiner (främst sågmaskiner), service och reservdelar till hela Sverige.
We always have machines and spare parts at home in stock for immediate delivery. Check HERE to see our saws in stock
Download FMB's product catalog HERE